B&B owner Thomas Losonczy trained as a chef at Hotelschool Spermalie in Ghent and Bruges.
His interest in wine later resulted in the diploma of Sommelier Conseil (Suze-la-Rousse/FR) and the next step a training in Artisan Chocolatier and Confiserie.
Thomas' focus includes chocolates & wine. Carefully selected wines with specified chocolates is a challenge. That's intense tasting and double enjoyment!
He also manages to create a fine interplay with the combination of chocolates & beer.
Thomas still works purely according to traditional methods, using top Belgian chocolates, various origine chocolates and fresh quality products, among others. He consciously opts for small scale and authenticity and makes chocolates for the true chocolate lover who loves pure and delicate flavours.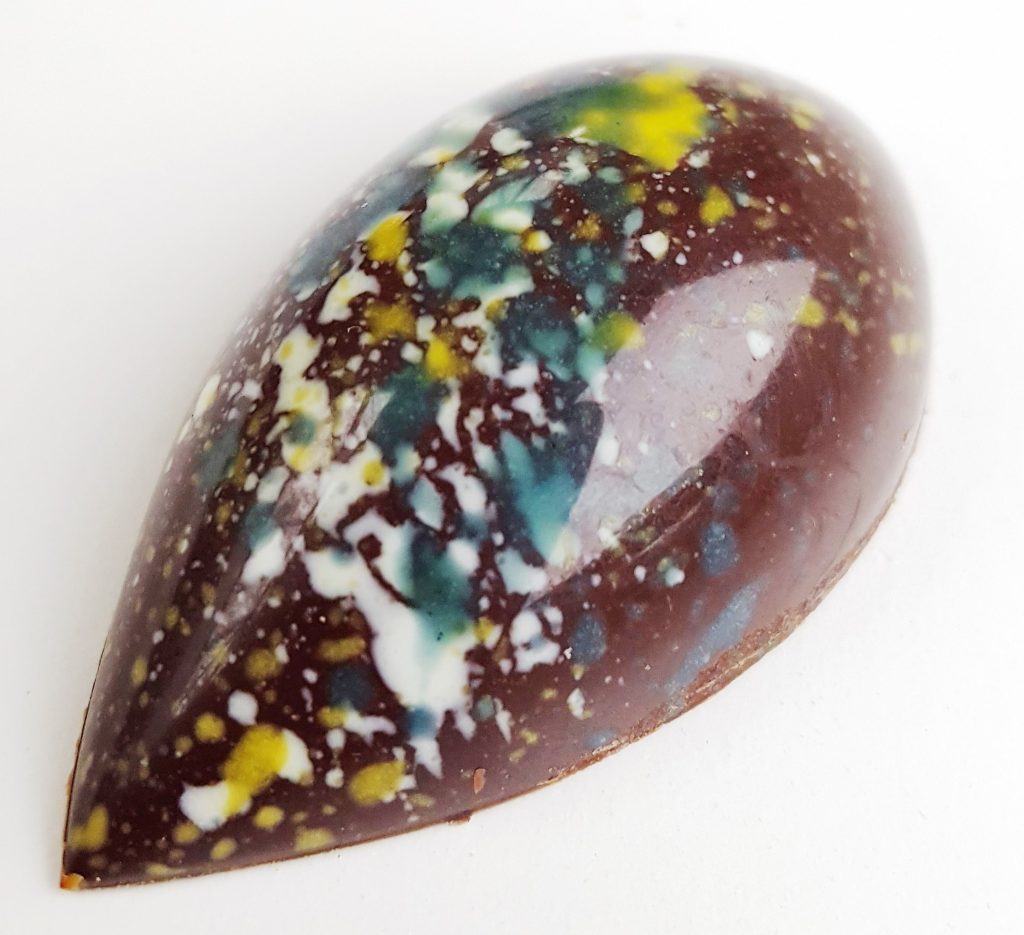 Are you looking for an original praline for your restaurant, tearoom or coffee bar? By mutual agreement, we will create a unique and/or exclusive praline for your establishment. Contact us for further information.
Collection / Home delivery from 30 euro in Merelbeke and surrounding municipalities (max. 15 km)
All chocolates and chocolate products are handcrafted in our own workshop.